ACER has identified the improvement of outcomes for Aboriginal and Torres Strait Islander learners as an organisational priority.
Acknowledgement of country
The Australian Council for Educational Research acknowledges the Traditional Owners of the lands on which our offices are located. We pay our respects to Elders past and present and acknowledge the Aboriginal and Torres Strait Islander people who continue to contribute to our research and development to improve Indigenous learning.
Reconciliation Action Plan
ACER's Reconciliation Action Plan (RAP) was prepared by a Working Group including the Chair of the Advisory Committee on Indigenous Education (ACIE). This document has been endorsed by Reconciliation Australia. The RAP demonstrates ACER's commitment to the reconciliation process and identifies how ACER intends to contribute to the RAP priorities over the next few years. The focus is on how ACER intends to work to create a culture of respect, to build more effective relationships and to create improved employment opportunities for Aboriginal and Torres Strait Islander people.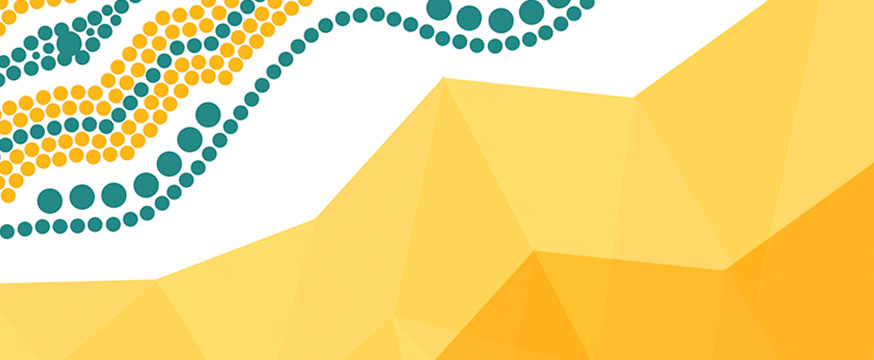 Indigenous Visiting Fellow Development Program
ACER is offering a free training, mentoring and networking program for Indigenous education researchers.
Indigenous employment strategy
ACER engages in research on the education of Indigenous Australians and, because of the linkage between education and work, ACER is also interested in employment outcomes for Indigenous Australians. Accordingly, ACER is committed to efforts towards making a practical difference in the lives of Indigenous Australians in these two regards – education and work.